Team
THE PEOPLE BEHIND D.DOC
Dr Luca D'Elia (Researcher)
Sapienza Università di Roma, Italy
He is a designer and PhD Candidate at the Planning, Design and Technology of Architecture Department of Sapienza University of Rome.
His Research activity is focused on digital manufacturing technologies and co-design processes within the Makers community and how the latter are defining their role as producers within urban contexts.
He is a member of the editorial staff of the scientific journal Diid Disegno Industriale - Industrial Design. He has been Conference Content Manager and Design Team member for the International Conference Design Culture(s) | Cumulus Roma (2021).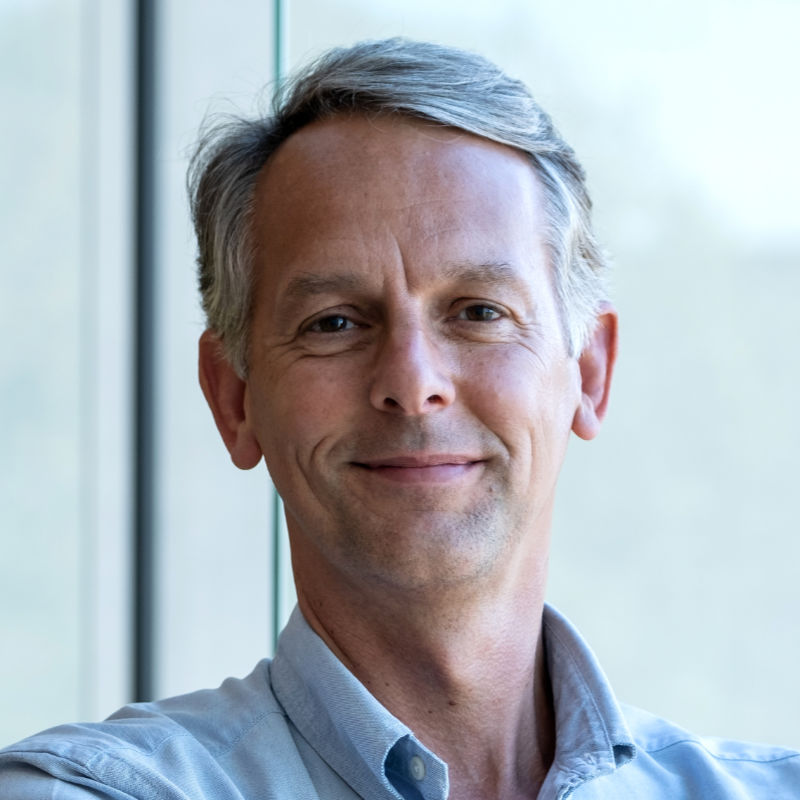 Professor Mark Evans (Principal Investigator)
Loughborough University, UK
An award winning industrial designer (International Design Excellence Awards) and academic (IDSA Educator of the Year), Professor Mark Evans has received research council, professional society, corporate and government funding to generate over 150 publications. Research interests in the development of resources to support professional practice and creative design activity for data collection has translated theory to application through website, app, video, product, exhibition and cards. Appointments include reviewer for three UK research councils, editorial board member for two journals, visiting professor at Rhode Island School of Design and residency as an International Scholar at Massachusetts Institute of Technology. A supervisor/examiner for 40 PhDs, recent UK Research and Innovation Global Challenges Research Fund awards have focused on interventions to support design-led change in Africa. In 2021 Mark was made a Fellow of the Industrial Designers Society of America.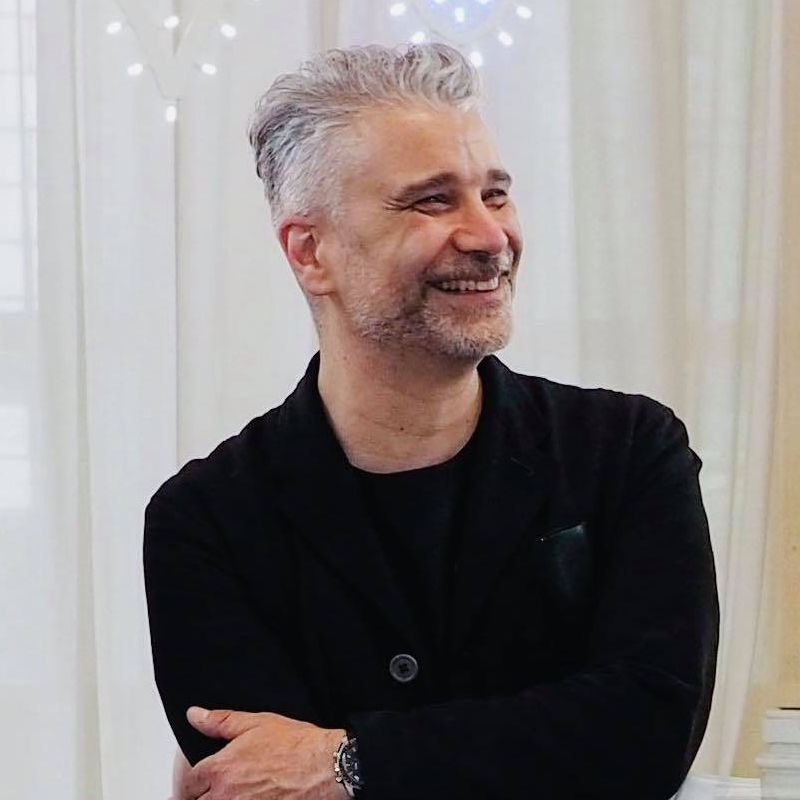 Professor Lorenzo Imbesi (Co-Investigator)
Sapienza Università di Roma, Italy
Lorenzo Imbesi is an Architect, PhD and Full Professor at Sapienza University of Rome, where he is Director of SDR Sapienza Design Research Interdepartmental Centre and Chair of the Design Unit of the PhD Program.
Previously, he was an Associate Professor and the Chair of the Master of Design at Carleton University (CA), an ICCS fellow (Government of Canada) for two years in a row, member of the Research Board of National and European researchers (AHRB/EPSRC Arts & Humanities Research Council, CEE-COST UCE ACTION C13 European Program).
He is a member of the Cumulus Association Executive Board, a member of the Executive Committee of EAD European Academy of Design, a member of the Board of SID Italian Society of Design, and he has been visiting Professor in many international Universities. Also, he is the author of papers in journals and books, while he is co-Editor of Design Principles and Practices Journal and a member of the Editorial Board of The Design Journal and DIID Disegno Industriale.
Professor Maarit Mäkelä (Co-Investigator)
Aalto University, Finland
Dr Maarit Mäkelä is an Associate Professor of Practice-led Design Research at the Aalto University School of Arts, Design and Architecture, Finland. Her own creative practice is located in the context of contemporary ceramic art. Her doctoral study was a practice-led research, where visual representations of femininity were produced during the research process by artist-researcher herself. After completing her doctoral studies in 2003, she worked in Aalto as a coordinator of Design Connection Doctoral School. She is leader of EMPIRICA research group and Contemporary Design master program. She is initiator of The Art of Research conference and co-editor of the related Anthologies The Art of Research: Research Practices in Art and Design (2006) and The Art of Research II: Process, Results and Contribution"(2012). She is one of the initiators and chief editor of Journal RUUKKU Studies of Artistic Research. In addition, she has published widely in international arenas.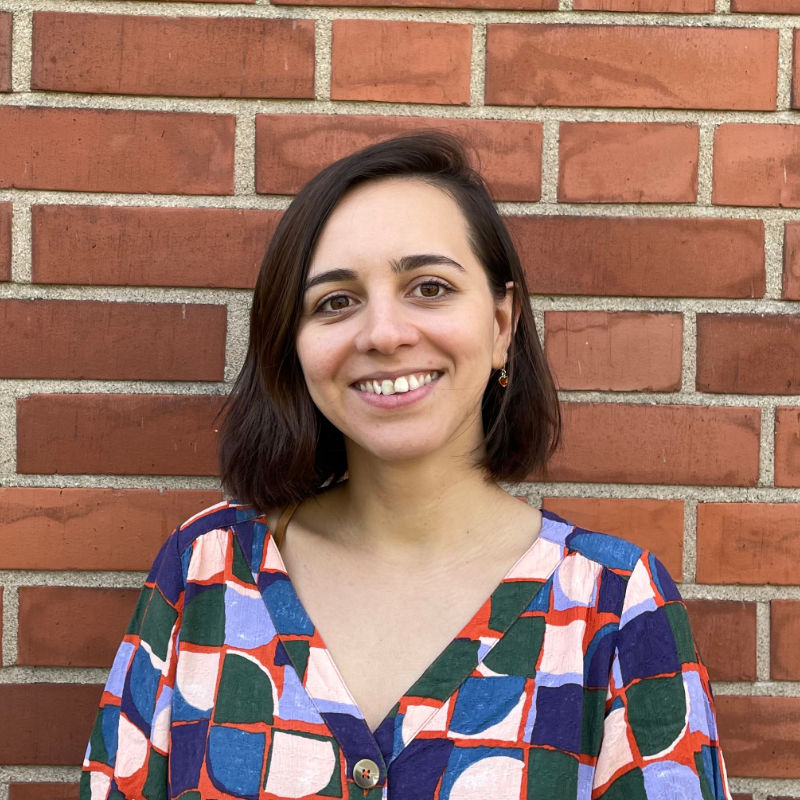 Bilge Merve Aktaş (Researcher)
Aalto University, Finland
Bilge Merve Aktaş is a post-doctoral researcher at the Department of Design at Aalto University, Finland. In her doctoral research (Aalto University, 2020) she examined human-material interaction from the perspective of material's agency. With a practice-led research approach, she examined material's role in shaping design processes and relating to the environment and the world with studies in felting. Her research interests cover topics like materiality, textile crafts, nonhuman agencies, human-environment relationship, and practice-led research.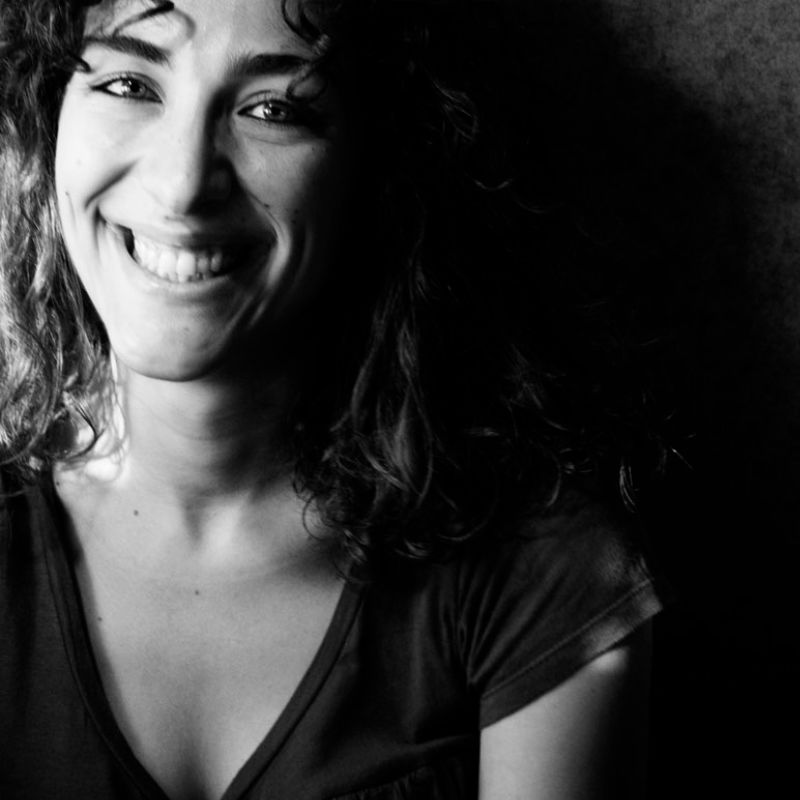 Sapienza Università di Roma, Italy
Lina Monaco, is architect, designer, maker and PhD student. In 2014 after completing architectural degree at Roma Tre University and master diploma on Sustainable Architecture Design at INArch National institute of architecture, having some years of international working experience, Lina starts her research about digital fabrication and sustainable development at Valldaura laboratories, (Fablab Barcelona). In 2015 she obtained the FabLab Academy diploma (MIT). From 2016 until to 2019 was collaborating with Zaragoza urban department and University of Zaragoza in the Cesar Laboratories at eTOPIA, centre of art and technology. Lina's research is developed border line between urban studies an design, studying the role of digital art, citizen science, and digital fabrication technologies in define new model of citizenship toward city resilience.
Abbie O'Connor (Researcher)
Loughborough University, UK
An avid reader and follower of developments in fashion, culture and design, Abbie has a first class honours degree in Fashion Management and Communication from Sheffield Hallam University in the UK. Previous roles include trend forecasting for the fashion industry for London-based Unique Style Platform in with responsibility to undertake primary and secondary research to identify new trend concepts and product ideation within fashion, home, and lifestyle. While working for EDHV based in Eindhoven in the Netherlands Abbie generated visual brand identities across multiple platforms/products, assisted in event planning and created marketing material for a performing arts festival. With a passion for photography, Abbie explores new places with a camera in her spare time.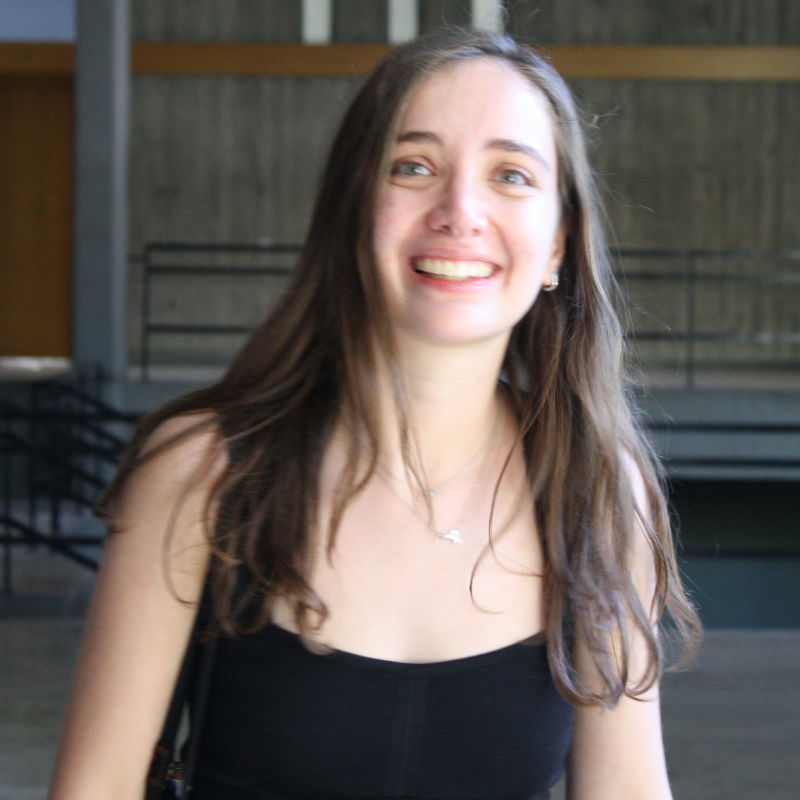 Yaren Palamut (Researcher)
Middle East Technical University, Turkey
Yaren Palamut is the D.Doc Project Researcher at Middle East Technical University (METU), Turkey. She received her Bachelor of Industrial Design from METU in 2020 and is now studying towards her MSc in Industrial Design. Yaren was born in the Mediterranean city of Mersin with her twin brother, which she says is the reason she is addicted to working with and for people. Her interests in design span health and well-being, gender-aware design, interaction design, and UX design. She considers the D.Doc project as a huge opportunity that can help her prepare for her own doctoral design applications.
Professor Owain Pedgley (Co-Investigator)
Middle East Technical University, Turkey
Owain Pedgley is Professor of Industrial Design and the D.Doc Academic Lead at Middle East Technical University, Turkey. His expertise is design for interaction and UX, especially applied to product materials/materialization. Owain is Co-Editor of Elsevier's Materials Experience books; an Editorial Board member of Design Studies; and Associate Editor of She Ji: The Journal of Design, Economics, and Innovation. He is a Senior Fellow of the Higher Education Academy, taking responsibility for supervising senior year industry-collaborated projects as well as MSc/PhD thesis students. For over 20 years he has advocated the use of Research through Design for academic studies.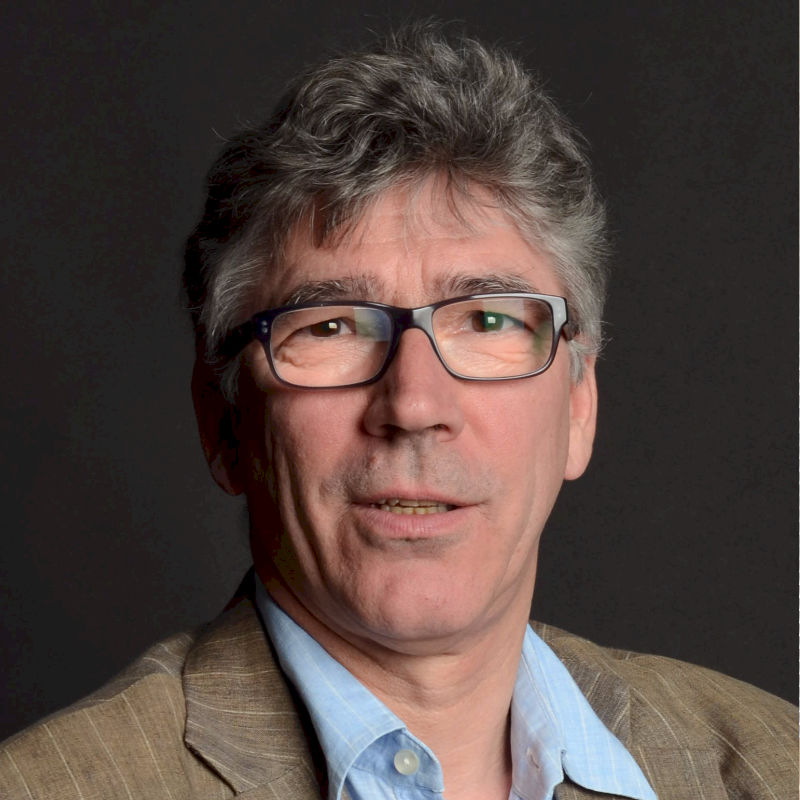 Mathy Vanbuel (Co-Investigator)
With a background in audio-visual production, Mathy Vanbuel worked for the audio-visual service of the Catholic University of Leuven for more than 15 years as director and production manager. Since 1998, Mathy is co-director of ATiT. He is regularly called upon to offer consultancy services in the design and integration of specific ICT tools and multimedia services in the education process. Clients include the European Commission, European Schools network, the European Space Agency, The World Bank, Fortis Bank, ESHRE, etc. Until 2012 Mathy was also lecturer eLearning Design and Multimedia Management at the Interfaculty in Maastricht (NL). He is author of several publications on the use of media in education and of scenarios of use of media in education. Mathy is chairperson of the Judging Committee of the MEDEA Awards and Founding Member of the Media and Learning Association.